The same offers monthly events for networking and acquiring new connections, building business opportunities and long-term partnerships, semi-annual community fairs, frequent informal gatherings, regular sharing of current business information, webinars, networking tips, participation in podcasts, 1 on 1 connect with other members, mentoring and much, much more..
Monthly Networking events
Monthly Trending business information
Bi-annual Community fairs
Quarterly Membership Newsletter
1 on 1 connect with local members
Organization's impact reports at request
1 on 1 connect with global members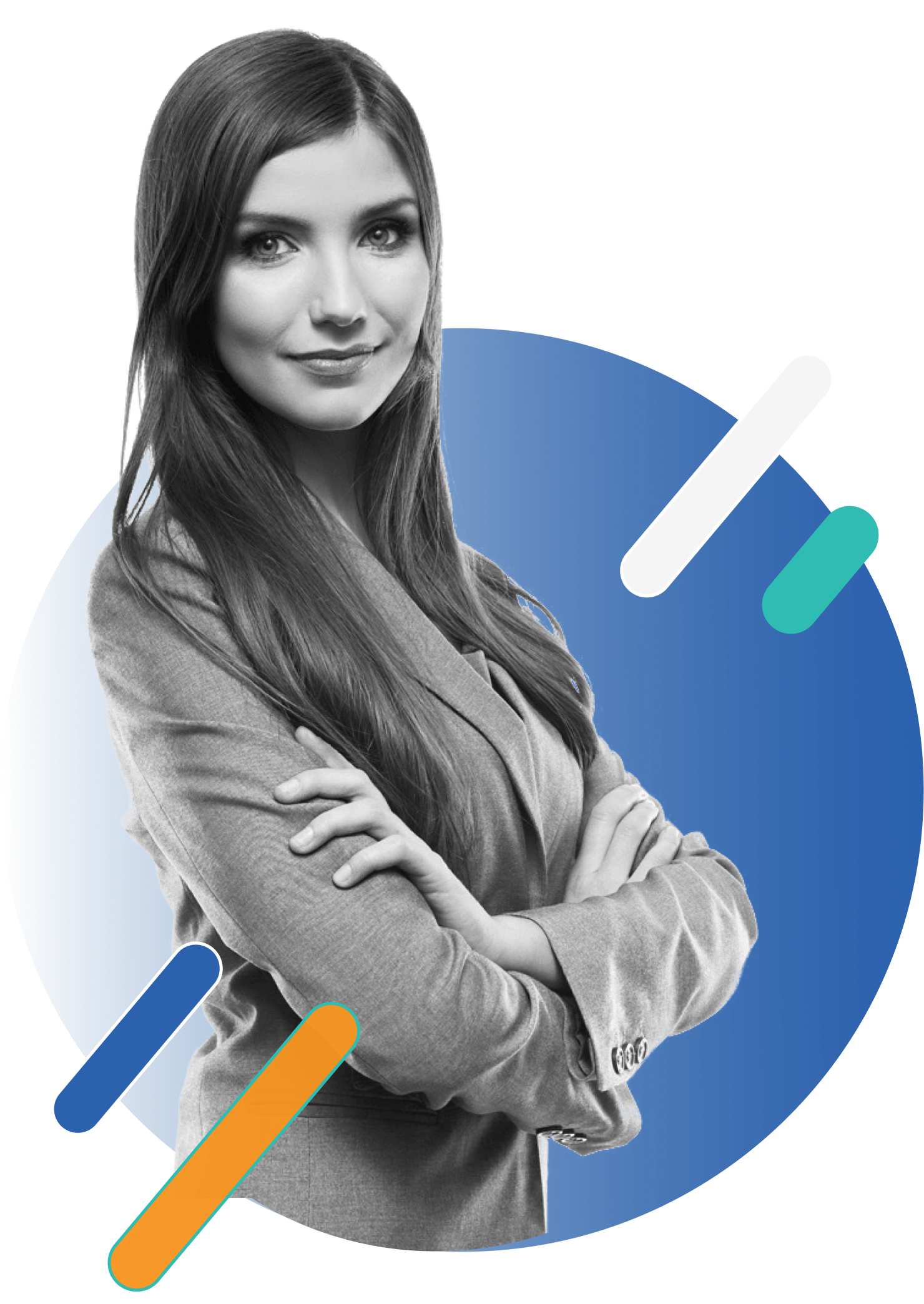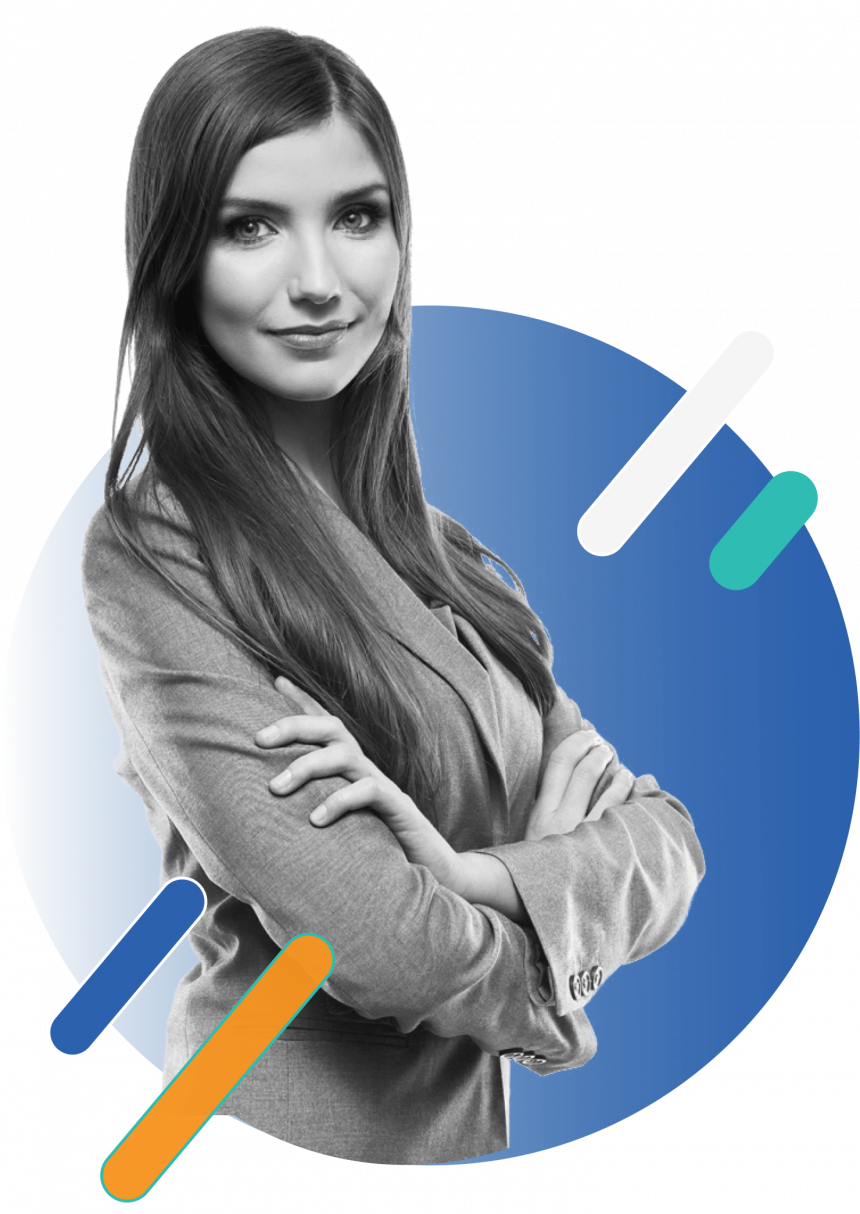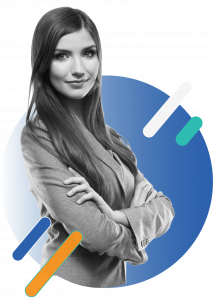 The same is complementary to the networking platform and what makes CEED unique place to be. It comes in two different forms, one "experience sharing sessions" as explained below and the other as "specialized trainings" also explained further down.
Find out more about our education platform
What are our members like?
of employees of the member companies
with an average length of membership
annual revenue per member on average
Certified trainers and coaches who conduct specialized training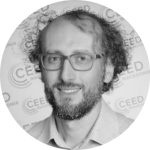 Jovan
Madjovski
Потпретседател за менаџмент, контрола и бизнис развој во – CEED Global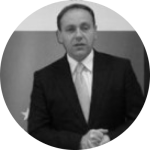 Zoran
Jachev
Сертифициран менаџмент консултант (CMC)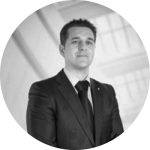 Dragisha
Ristovski
Д.Р. Гилберт Центар, Србија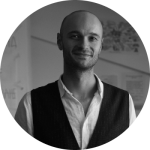 Petar
Lazarov
Brand & Business Detective
Certified trainers and coaches who conduct specialized training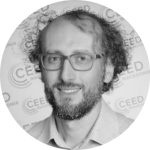 Jovan Madjovski
Потпретседател за менаџмент, контрола и бизнис развој во – CEED Global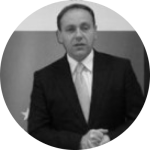 Zoran Jachev
Сертифициран менаџмент консултант (CMC)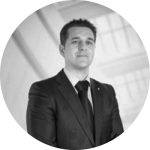 Dragisha Ristovski
Д.Р. Гилберт Центар, Србија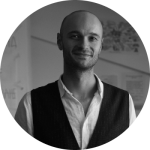 Petar Lazarov
Brand & Business Detective
Proven businessmen and company founders who have paved the way, gone through the same or similar dilemmas and challenges in business and now as honored speakers share their experience, knowledge and lessons learned

Солопром, Минисо Македонија




Сопственик и Извршен Директор
Danica Lichanin-Blazheska

Triglav Osiguruvanje AD, Skopje

Адвокатска канцеларија Чакаровска



Viktorija Shotarovska Trajkova



Executive & Leadership Coach, Professional Trainer

Сопственик и Извршен директор

Сопственик и Генерален менаџер


Ivana Dojchinovska Stojanovikj


Ко-сопственик, извршен и креативен директор

Ко-основач и креативен директор


Сопственик и извршен директор

Regional Managing Director


Brand & Business Detective

Natasha Bozhinovska Mirkovska
Represent Communications Macedonia
interesting facts about us
an estimated impact of avg. revenue growth in single year
expanded business network
interesting facts about us
an estimated impact of avg. revenue growth in single year
expanded business network