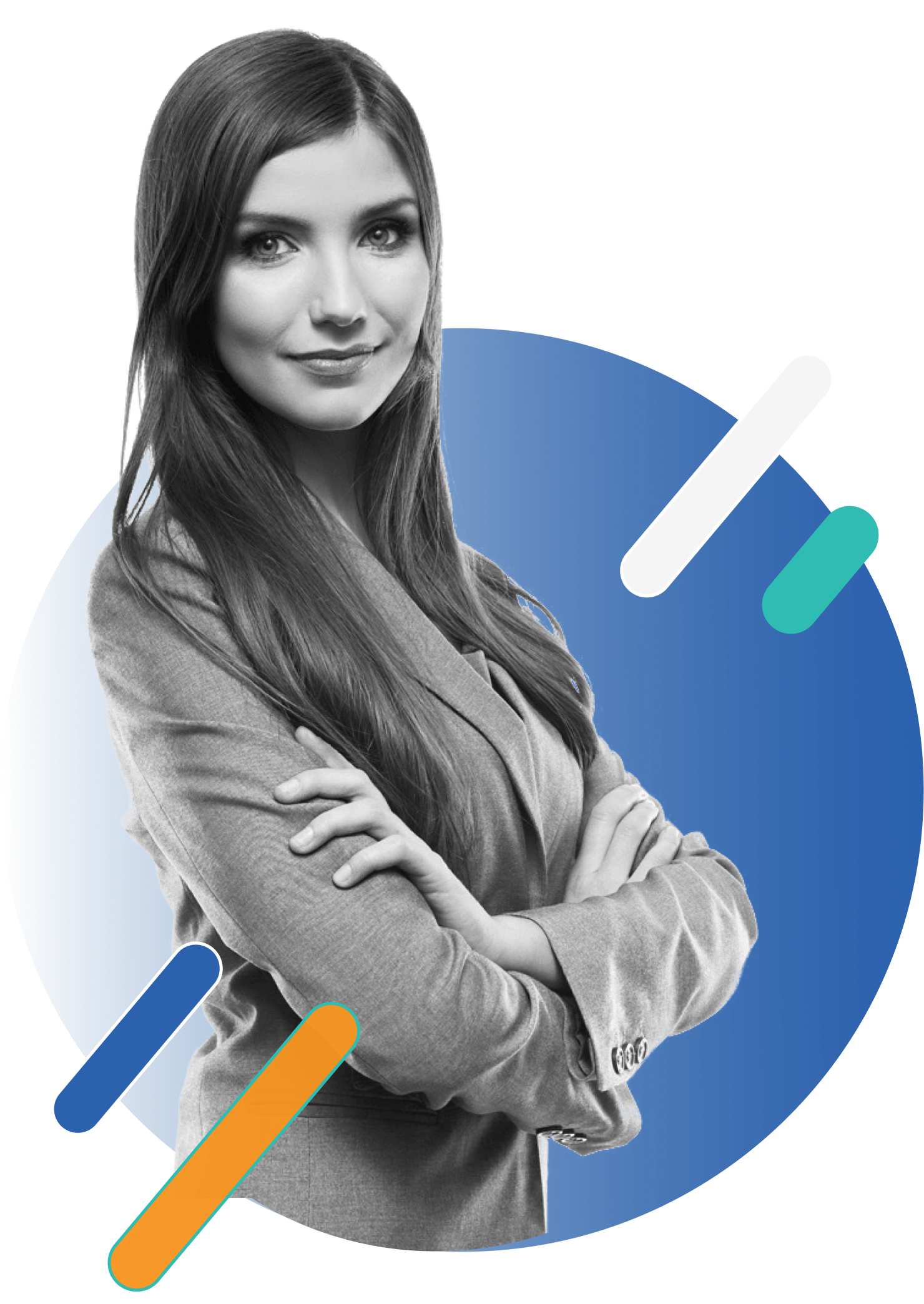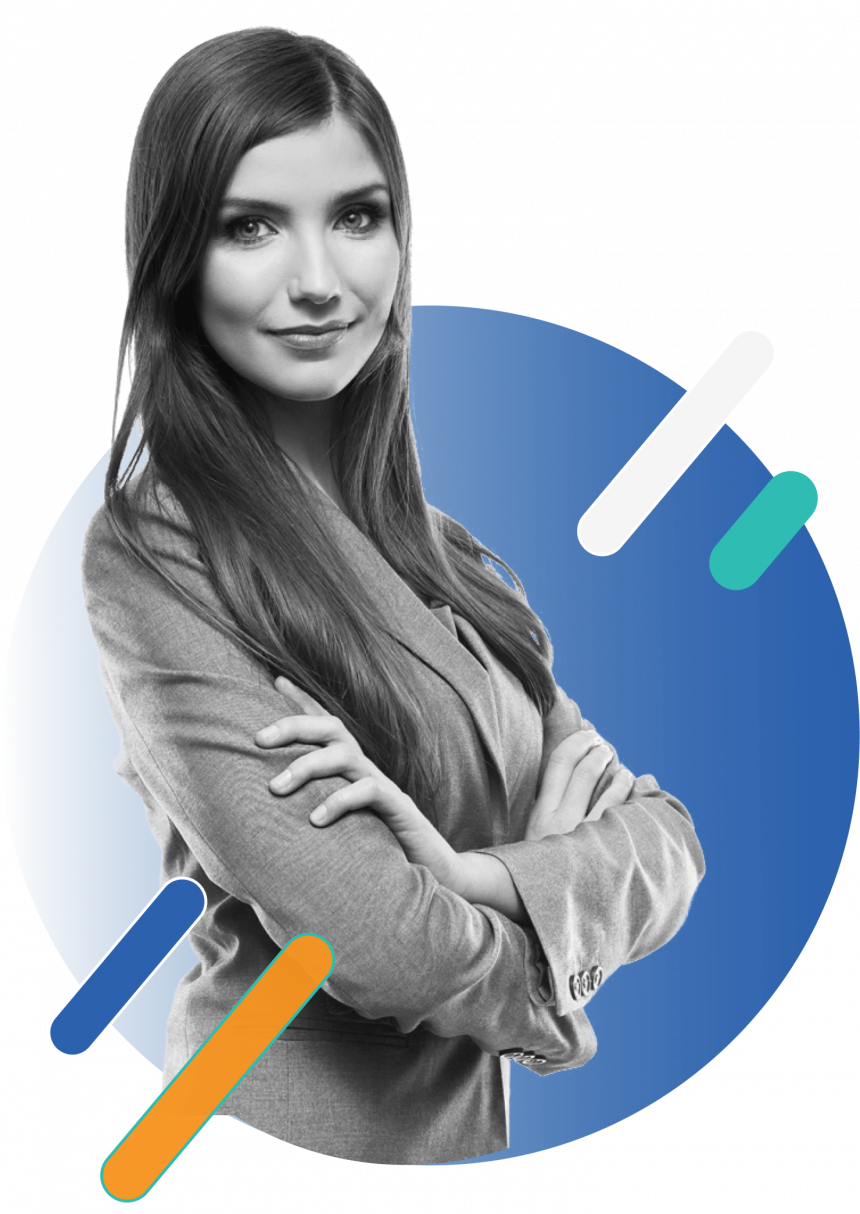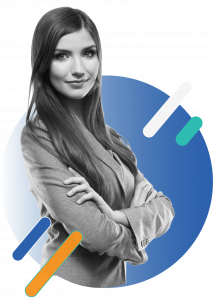 The same is complementary to the networking platform and what makes CEED unique place to be. It comes in two different forms, one "experience sharing sessions" as explained below and the other as "specialized trainings" also explained further down.
Find out more about our education platform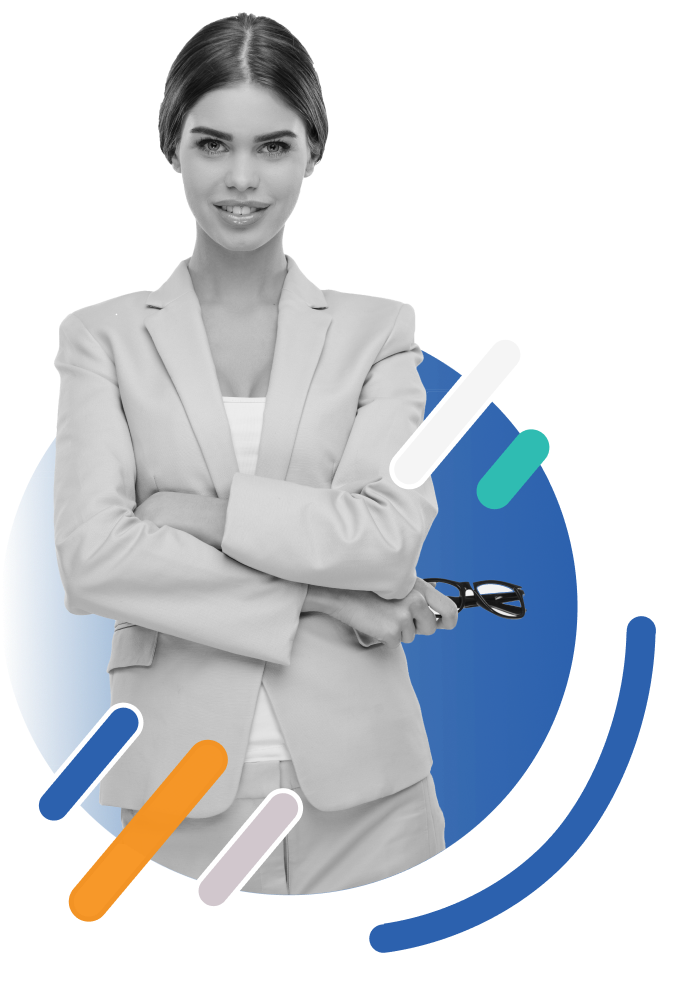 Classic trainings led by consultants, lecturers and certified trainers with a focus on management-oriented trainings, of great importance for companies that have complex organizations, hierarchy and systematization. A total of 10 trainings applicable to seniors, specialists, and other levels of managers.
Members representing the board of directors who are responsible for defining the organization's strategy, mission and vision as well as its annual plan
interesting facts about us
an estimated impact of avg. revenue growth in single year
expanded business network